The CLEANAIRE HRV system is a Genuine Heat Recovery Ventilator designed to improve the Indoor Air Quality (IAQ) within the home, leading to improved comfort and health.
"Prior to the system being fitted we had the worst condensation of any home I have lived in.  Now the problem has all but disappeared.  Our home is dry and warm……The service you provided was excellent.  The system was designed to fit our house"
"I cannot go back to living without the system as the air in the house feels cleaner and fresh.  We have not opened the window at all since the system was installed which is great for security"
"I have one of your systems in my house and we are about to build a new house.  I would like a price for a MB600-95 for the new house here in Wellington. The current house system has been working for over 6 years without fault"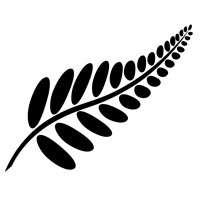 MADE IN NEW ZEALAND
The CLEANAIRE HRV has proudly been made in NZ for over 30 years.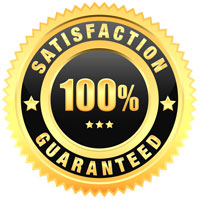 WARRANTY INFORMATION
5 year warranty on CLEANAIRE HRVs and 12 year warranty (5 years on entire unit + a further 7 years on Heat Exchange core) READ MORE

Email: info@avonelectric.co.nz
Products are New Zealand made by Avon Electric Ltd.
Avon Electric Ltd
P.O Box 19748, Christchurch 8030 
Ph: 03 381-5595  - Fax: 03 381-5596