Continuous ventilation without opening windows
The Energex single room ventilator is a genuine HRV perfect for individual rooms with one or two occupants e.g. Offices, Doctors, Dentists, Motels, Apartments, Bedrooms, Kitchens, Bathrooms, Caravans and more.
Energex installs in Walls, Ceilings, and Windows, designed as a "one room" ventilator, it is suitable for for up to approx 80m³.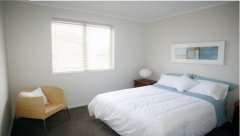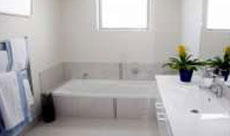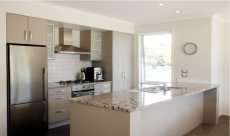 How it works
Energex will exhaust stale air from within the room and replace it with fresh outdoor air.
The heat exchanger will transfer waste heat from the indoor air to the incoming fresh air to ventilate the room with warm, dry air.
The heat of the fan motor is also used to "warm" the incoming air.
The Energex exhausts slightly more stale air than the outdoor air it supplies, causing a (highly desirable) negative pressure within the ventilated space.

Email: info@avonelectric.co.nz
Products are New Zealand made by Avon Electric Ltd.
Avon Electric Ltd
P.O Box 19748, Christchurch 8030 
Ph: 03 381-5595  - Fax: 03 381-5596